About US
Welcome to AC Plus Heating & Air, your premier AC company in Tampa, Florida. We are dedicated to providing eco friendly HVAC solutions that keep your indoor environment comfortable and energy-efficient. With a focus on sustainability and customer satisfaction, we specialize in top-quality air conditioning installation, maintenance, and repair services. Our experienced technicians utilize environmentally conscious practices, including energy-efficient AC units, proper insulation, and sustainable repair techniques. We prioritize personalized service, transparent communication, and competitive pricing to ensure your complete satisfaction. Contact AC Plus Heating & Air today and experience the difference of our eco conscious AC solutions for a comfortable and environmentally friendly indoor environment.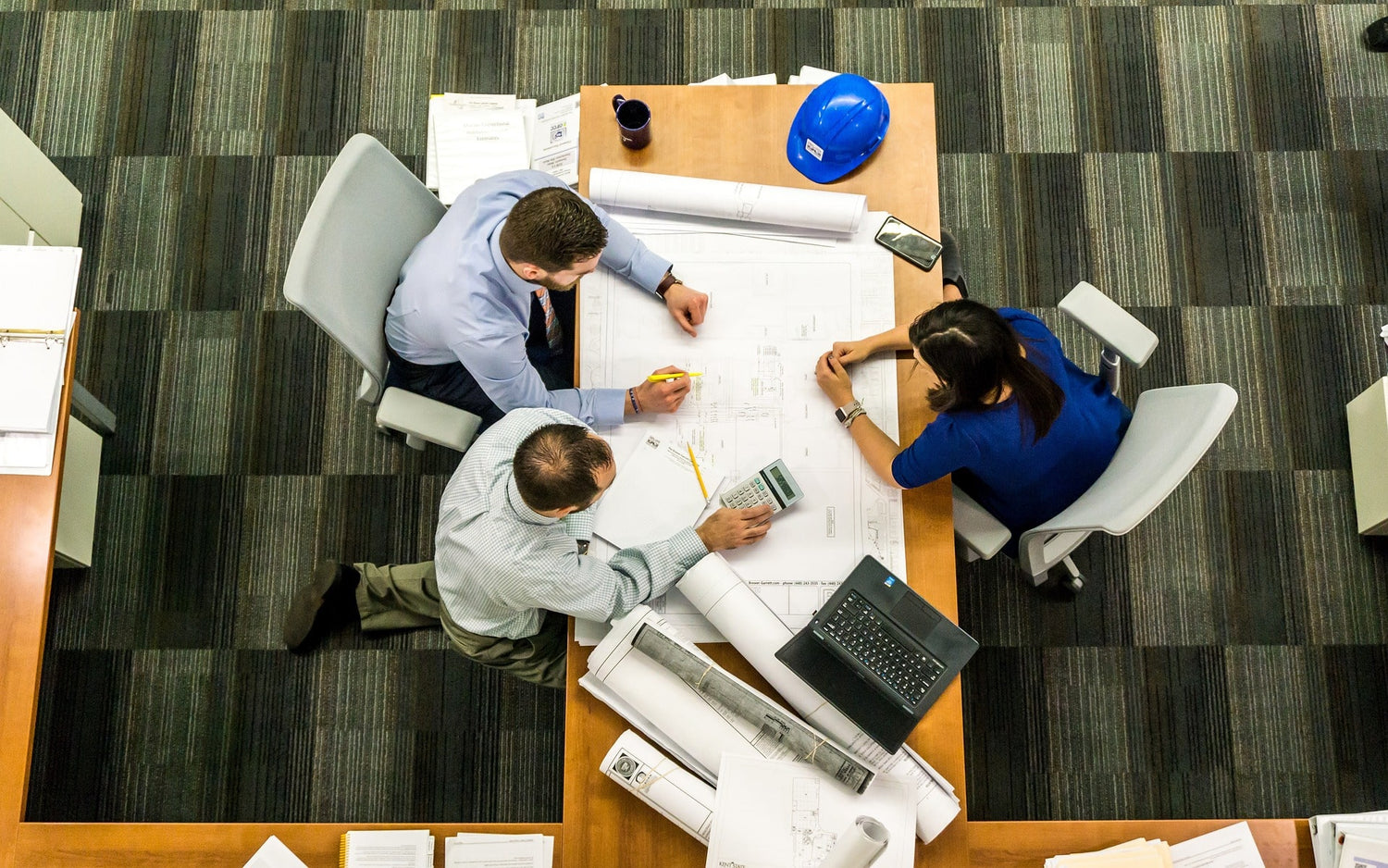 What sets AC Plus Heating & Air apart from other HVAC companies in the market?
AC Plus Heating & Air is a locally owned and operated HVAC company with close ties to the community they serve. Despite being a local company, AC Plus Heating & Air is a prominent player in the market which works to ensure your comfort. You might have seen one of our branded trucks rolling through your neighborhood or parked on your street. AC Plus Heating & Air takes pride in being an active member of the community, and their commitment to exceptional customer service has earned them a loyal customer base.
What are the reasons why it's important for HVAC companies like AC Plus Heating & Air to be licensed and bonded?
At AC Plus Heating & Air, every technician is licensed by the state of Florida. However, being licensed and bonded by individual counties is also essential for HVAC contractors. This means that even if a contractor has a Florida state license, they still need to be licensed and bonded by the specific counties where they work. AC Plus Heating & Air contractors are fully licensed and bonded in the counties they
operate in, ensuring that their customers are fully protected. This requirement provides customers with the peace of mind that comes with knowing they are in good hands.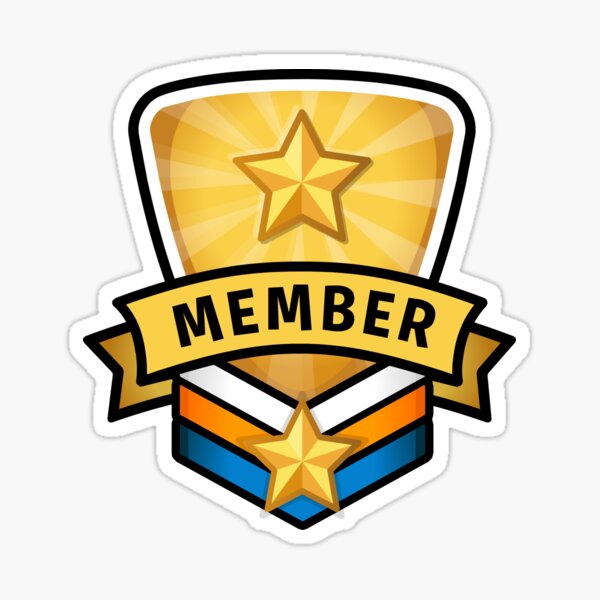 Our Club Membership
Choose AC Plus Heating & Air for exceptional service and expertise. Our certified technicians follow national standards for maintenance and training, ensuring optimal energy efficiency and preventing future problems. Trust us to protect your home's most expensive investment with routine maintenance and industry-leading expertise.
Avoid costly repairs and safety hazards with the BEST options available. Just like smoke alarms, our plans prevent major problems and save you money. Enjoy member privileges and gain peace of mind knowing that industry experts are caring for your home's systems. Our Membership Tier 1 Starting at $195 Per year and our Tier 4 Starting at $295 per year.